Description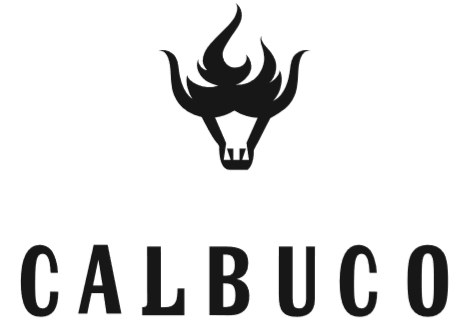 Calbuco Grill Set is a very compact set of grill equipment. It's a perfect grill for serving small to medium sized groups. The high-quality stainless-steel grill surface and the manual trident rotisserie could offer you the endless combinations of making BBQs. The stainless-steel surface can be switched between two different height at any time. The manual adjusting trident rotisserie, made of stainless-steel as well, has four different auto-locking positions which offer to you the flexibility of barbecuing the food in 360 degrees! The cooking disc can be used for making seafoods, woks, soups, or even French fries!
SHOW OFF YOUR SKILLS WITH OUR MULTI-PURPOSE GRILLS
This model stands out for its versatility on reduced and intimate spaces. Enjoy this complete cooking station with all the necessary elements to make your barbecue an unforgettable experience.
FIREPIT
Made of 3 mm thick Steel, equipped with handles and a special coupling system for the spear rotisserie accessory. Its circumference has 70 cm in diameter and 63 cm height.
SEMI-CIRCLE GRILLS
Two Stainless Steel grills fabricated on 6 mm bars.
COOKING DISC
Made of 3 mm thick Enameled Steel and equipped with a 4 cm lip to increase its capacity. It has 35 cm in diameter.
GRILL TRIDENT
100% Stainless Steel Trident. It has a break system to allow four cook positions.