Description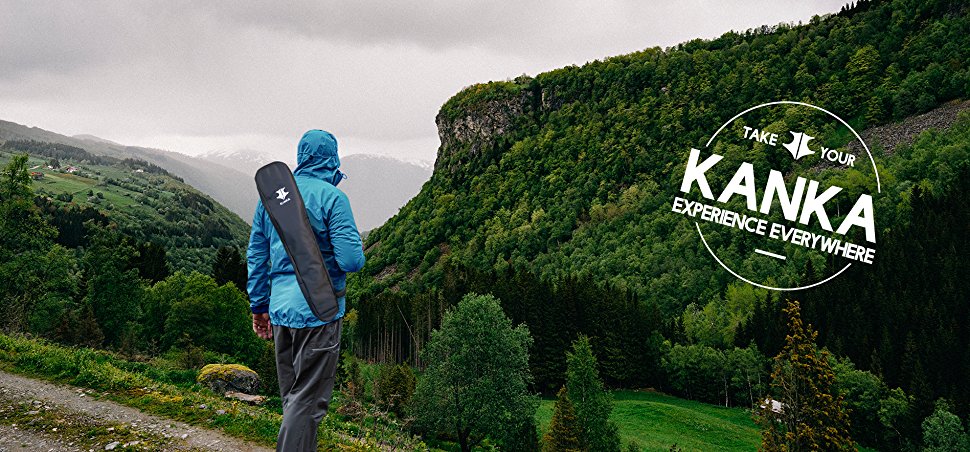 The word KANKA means 'BBQ' in the ancient dialect of Patagonia.
Inspired by Patagonian BBQ, the KANKA Grill is an ultra-portable, revolutionary electric rotating spit grill and FULL rotisserie system, designed to allow the user to have a top quality outdoor BBQ anywhere and everywhere!
Now you can enjoy a perfect BBQ without the hassle and cost of multiple tools: ONE SYSTEM is all you need to complement your BBQ at home, your next campfire, tailgating event, or hunting trip. All year round!
Join thousands of happy users in 17+ Countries. Join the BBQ revolution!
The most versatile BBQ tool. Complement ANY BBQ or grill at home (gas grill compatible) or simply take it to your fishing, hunting, camping, RVing or any outdoor adventure inside its carrying bag. Now you can BBQ at any place you can imagine!
Slow cooking means perfect and consistent results, juicier meat, and tastier bites! Get perfect results anywhere, BBQ after BBQ!
It comes with everything you need to use it over ANY charcoal grill, fire pit or campfire. You must use the stake (included) and drive it to the ground to stabilize the system. 
Made entirely from high-quality steel: Extremely durable, high heat and shock-resistant. 100% outdoors approved! High-quality 304 AISI food grade stainless steel. Powerful and super-compact, it cooks up to 7 Kgs of your favorite foods.